"The View" Slime At It's Worst!
Joy Behar seemed especially perturbed when talking about President Donald Trump and Republicans on their latest video presented on The View's Twitter account. Meghan McCain battled back at Behar, suggesting that she's being aggressive with her rhetoric. Joy , We understand you are a rude mean women and the view is worse. But this is our president and you should give him respect . Who cares if you don't like him."WE THE PEOPLE" voted him in.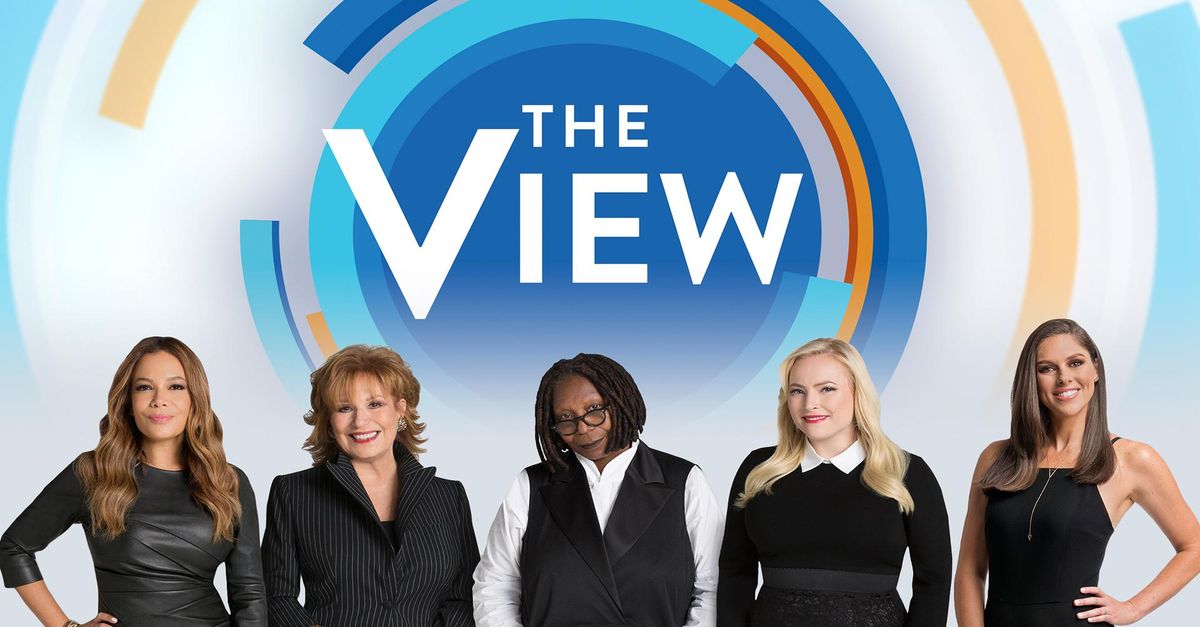 Enough of your hog wash. Oh but , the view isn't people i assume when all this swamp gets drained are the CEO's going to be worried. It's pathetic they are clueless when it comes to what's going on they don't know anything about the law and they just spew out of their ugly mouth whatever they feel like at the moment. And The Hate Continues.
What does Michael Cohan have to do with this you might ask well Cohen quickly told her that if he made a TV appearance, it would be on "The View," and they ended up staying for almost three hours, spending the remaining 2 hours and 55 minutes just chatting. "He bad-mouthed Trump pretty badly, and I enjoyed that," Behar recalls. He also went on about Diet Coke, how it was poison, taking her to task for her drink order. "Now I can't drink Diet Coke because Michael Cohen told me not to," she says.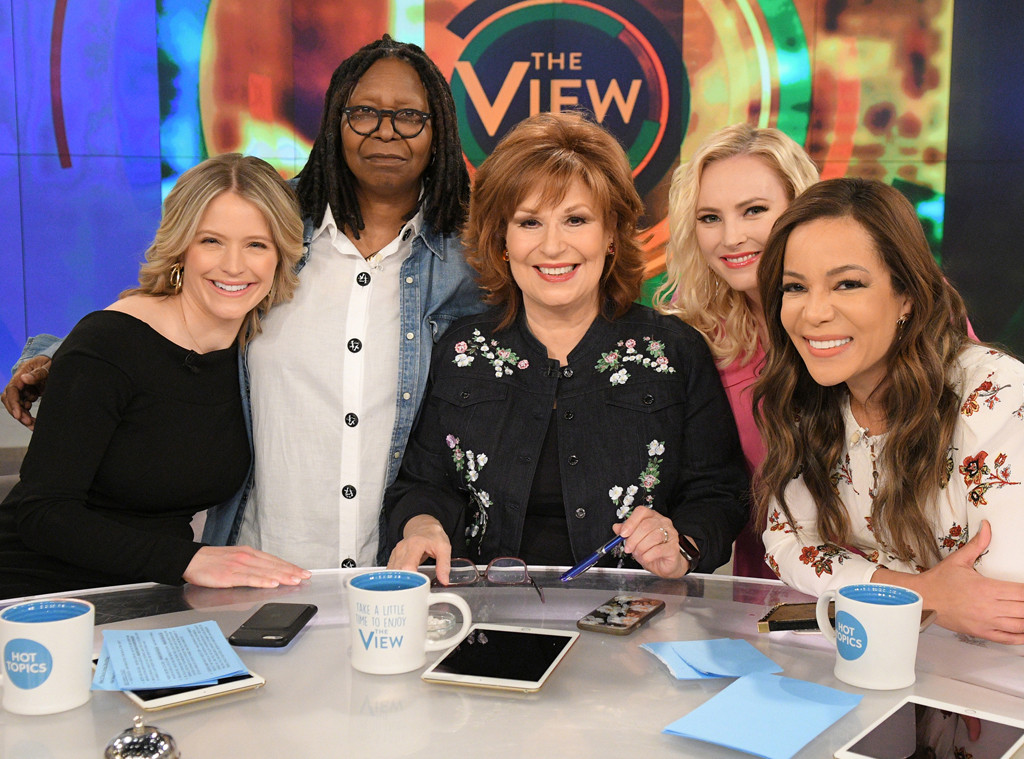 In the weeks after their lunch, Cohen texted with Behar regularly. "We had this one conversation, and he was talking and talking and talking, and finally I said, 'Michael, I have to go to lunch.' Then, on May 1, the day before Cohen's potential appearance — and five days before he would report to a federal correctional facility in the Hudson Valley — he declined Behar's invitation. Cohen's representative says he wanted to spend his remaining time with family; Behar theorized to me that Cohen's wife talked him out of it, telling him that he had to save "all the juicy stuff" for a book. "I don't see that he is going to have any money, so he is going to need to make some money, and that's the one